COMPUTEX TAIPEI 2018: Bring the CloudSIM solution to be part of global ICT and IoT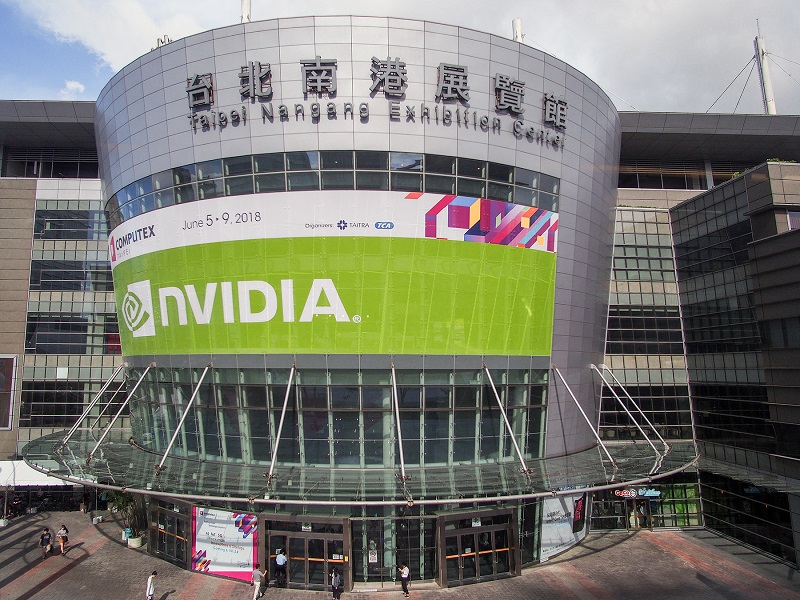 COMPUTEX TAIPEI 2018 was held successfully with the participation of 1602 vendors from 28 countries. The show has linked up the supply chain of whole ICT. As an active innovative company, uCloudlink participate in IoT sector with its transnational Internet service in only one device among the product family of portable Wi-Fi device and GlocalMe® Inside World Phone S1. We were in the show to present our mobile network innovative solution and gadgets to all VIPs from global.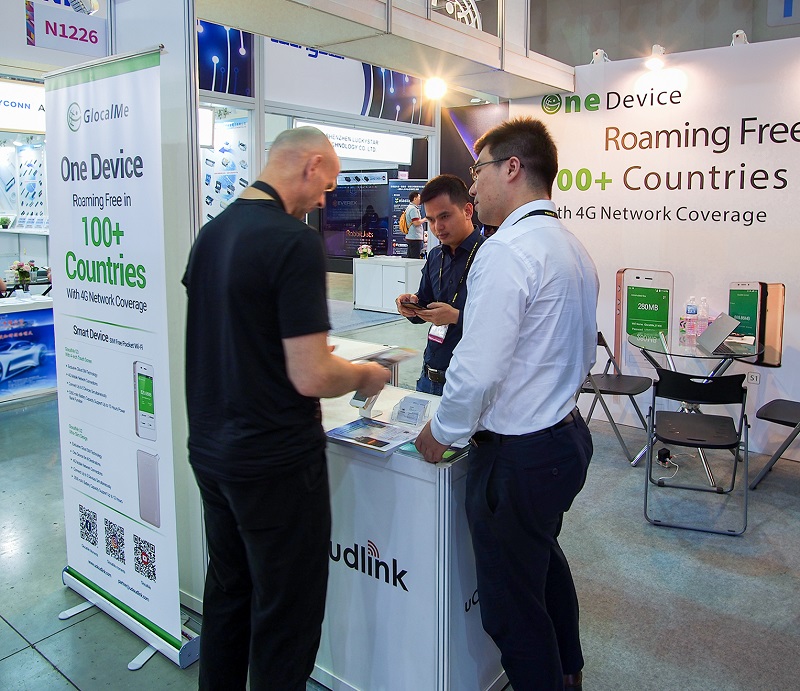 ▲ uCloudlink presents its latest mobile data connection solution with the patent CloudSIM technology
GlocalMe® Inside is developed based on CloudSIM technology. Under the service, users do not toned to change the SIM card for mobile network connection even visiting different countries. Through the world phone, GlocalMe® Inside will access to the best local mobile network according to user's location. It supports network service in more than 136 countries. This is the true value of GlocalMe® Inside.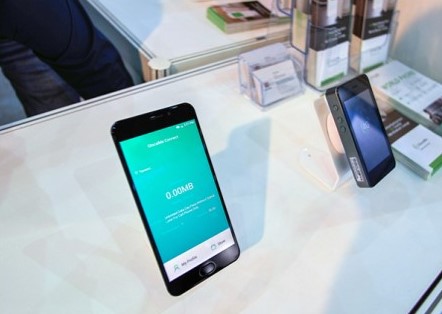 ▲ GlocalMe® Inside world phone S1 and portable Wi-Fi device
The presence of Word Phone S1 is targeting frequency business travelers, leisure travellers and backpackers. By the integration of smartphone and Wi-Fi hotspot, the world phone can free the users from changing SIM cards as well as comprehensive settings. Users can acquire worldwide package or select independent package from country list, even you can top-up in the mobile application for running out of data or insufficient credit balance. It provides flexible and diversified global Internet access solution which suits to everyone needs.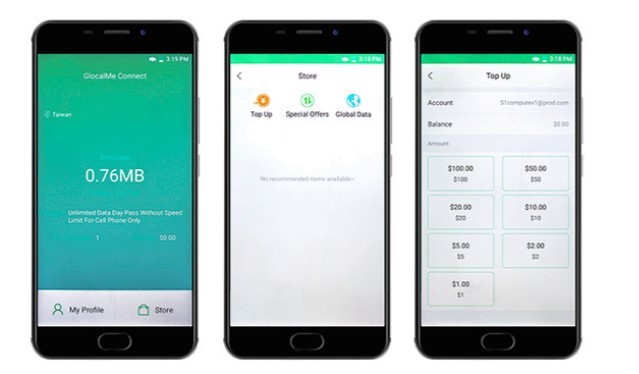 ▲ GlocalMe® Inside world phone S1 provides multiple and flexible data charge service plan
Nowadays, there are numbers of global mobile data connection solutions. Apart from roaming service by Operators, buying a local SIM card and portable Wi-Fi hotspot, consumers can enjoy a new option, the world phone. For barely travelers, portable Wi-Fi device might still be the best choice which can enjoy the benefit of simply usage and sharable connection. Jefi Technology, the Taiwan exclusive importer of uCloudlink's commodities, has expanded its diversified business across Wi-Fi rental, IoT advertising, big data and cloud service. The market penetration rate of JetFi in Taiwan has reached over 60% currently.