uCloudlink Enters Japan's Mobile Operator Market with its patented CloudSIM Technology
Cooperated with Softbank to provide local and overseas data service for Japanese consumers under Y!mobile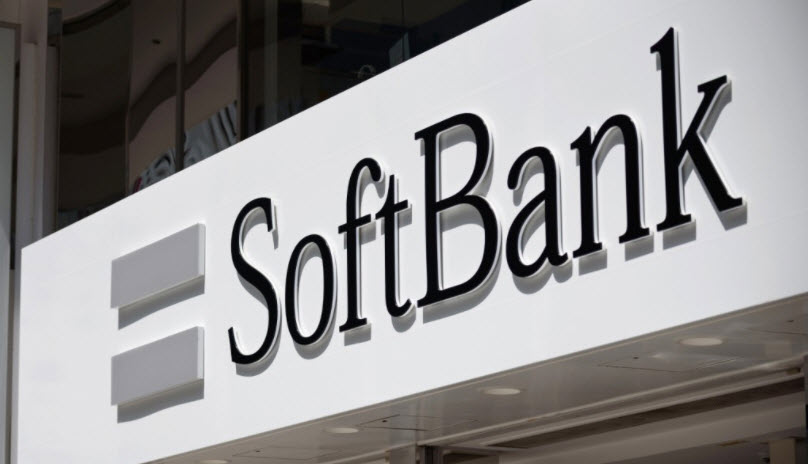 uCloudlink today announced the cooperation with SoftBank to launch a premium local and overseas mobile data service package for Japan local users, which will be offered by SoftBank Corp.'s Y!mobile brand. With the Pocket WiFi 701UC produced by uCloudlink, users can enjoy 7GB of monthly mobile data service each in both Japan and overseas. The local data service by Y!mobile and global speedy data service provided by uCloudlink will be offered at affordable price – only 3980 yen (approximately HK$298) per month, and 90yen per day for overseas data. Five electronic devices can access the Internet at the same time. As a complete subversion of traditional data service offering in Japan, the service focus on frequent travellers, whatever business or leisure purpose.

The service plan and device highly meet the needs of Japanese market. SoftBank will become the first Japanese mobile service operator to adopt the CloudSIM technology. Through the CloudSIM technology of uCloudlink, Y!mobile users can access the internet in more than 100 countries and regions around the world. A stable, reliable and speedy network experience will benefit from the specific feature of intelligence network detection and connection. Eliminating roaming charges or the need for extra SIM cards, Pocket WiFi 701UC enables the creation of personal portable Wi-Fi hotspots instantly and globally.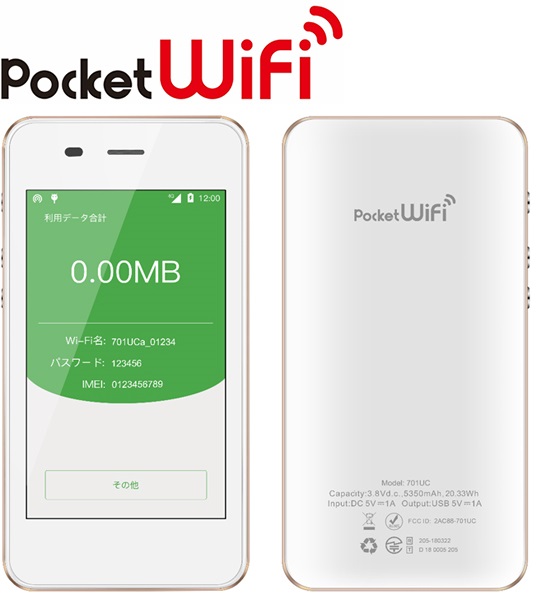 Japan has 25 million departure traffic every year, and this service package will be launched to the general consumer market with the highly focus in enterprise business users. For uCloudlink, this is the first step, as well as significant milestone, for entering the Japanese operator industry. uCloudlink will gradually expand its global overseas development.
Mr Lin, CEO of uCloudlink Japan, said: "SoftBank is the first Japanese operator that adopts our innovative CloudSIM technology. We are grateful for the support and recognition of SoftBank. We look forward to extending the close cooperation with Y!mobile on the next-generation mobile communication solution, the CloudSIM technology enablement on mobile phones in the future. This cooperation is of great significance to our overseas development, and it will be a great step for our development in our global business. With the continuous growth of uCloudlink platform industry, our partners will be able to provide more diversified services to their users. As a result of cooperation between partners, merchants and uCloudlink, the international roaming charge will no longer be the boundaries of users, they can enjoy roaming-free mobile data service around the world."
"With advanced R&D ability and professional team, uCloudlink brings its products and service to the world successfully. We upholds our vision of "Connecting and Sharing without Limitations" by improving the network stability and reducing the cost of international communications with our CloudSIM technology. Through years of efforts, uCloudlink has established extensive partnerships with mobile service operators in the world." Lin Added.

The latest mobile data service plan and Pocket WiFi 701UC will be in service from 24 Apr. Application is available in all Y!Mobile retail stores in Japan. More details