uCloudlink's "Black Tech" Mobile Wi-Fi Shined at MWC Shanghai 2017
uCloudlink brought its "Black Tech" Cloud-SIM innovations to this year's Mobile World Congress Shanghai 2017 from Jun 28-Jul 1 in Shanghai, China.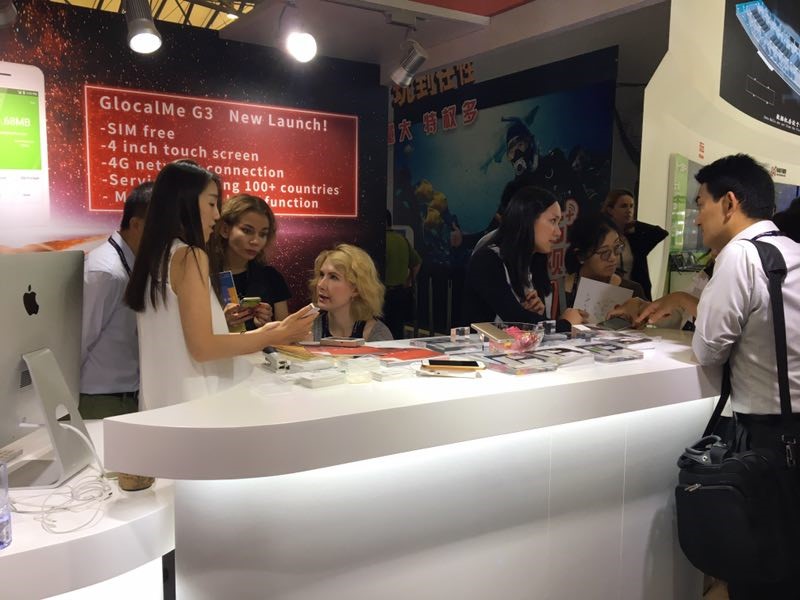 With presenting the remarkable SIM-free and No-roaming mobile Wi-Fi hotspots, GlocaMe G3, GlocalMe U2 and GlocalMe Connect Smartphone, uCloudlink stand caught great attention from the visitors and impressed them by that international travelers can stay permanently connected with the internet at highest speed anywhere anytime in 100+ countries or regions just in seconds of operation on GlocalMe.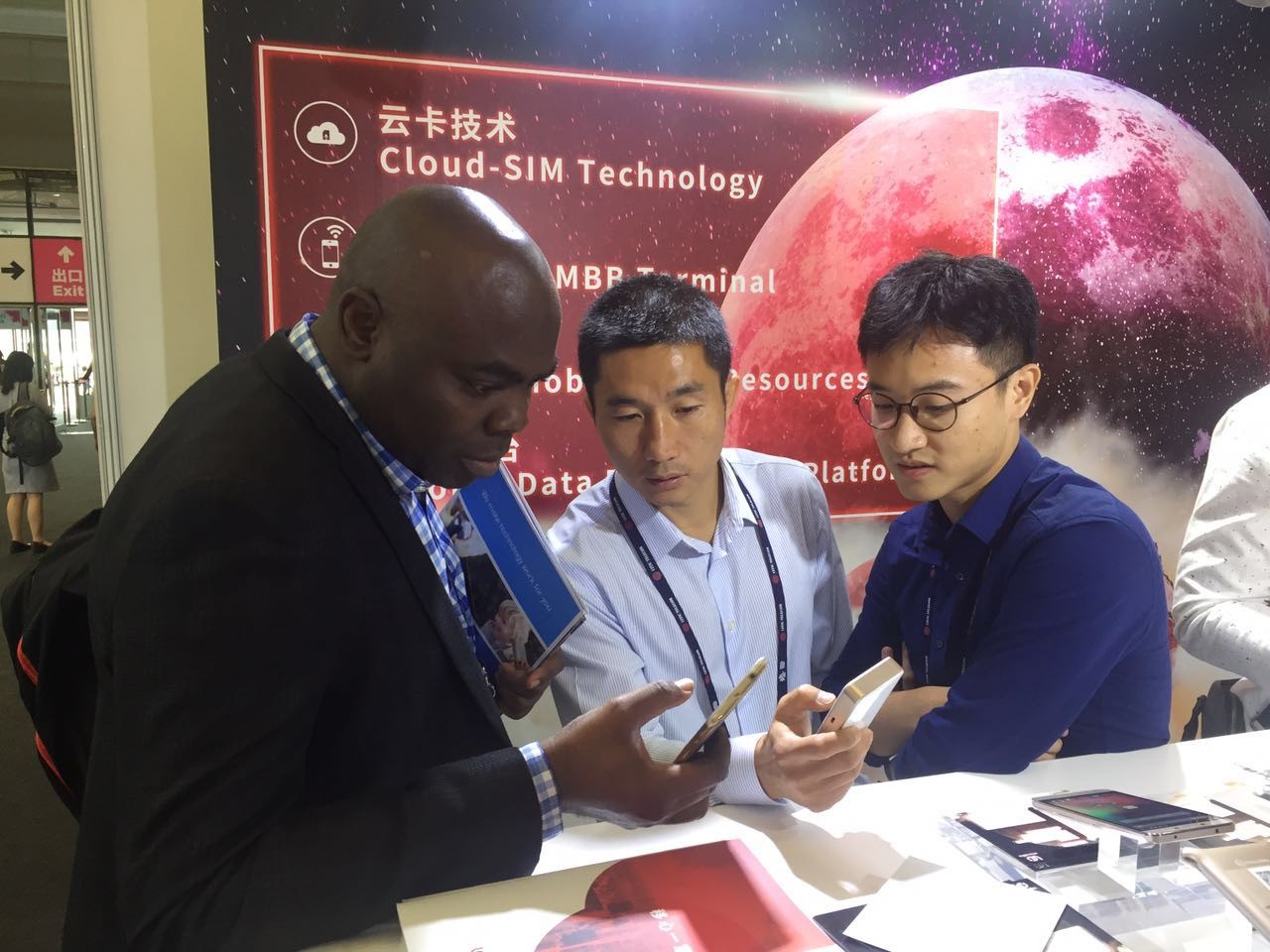 Powered by uCloudlink's propitiatory Cloud- SIM technology, once started, the GlocalMe mobile hotspots always intelligently choose among the local operator's networks and keep connected with the one network with strongest signal based on the traveler's real-time location. Accompanied by GlocalMe mobile hotspots, international travelers will be released from the irritation of either buying local SIM cards or paying the high roaming data cost once and for all, as well as permanently receive the strongest network signal.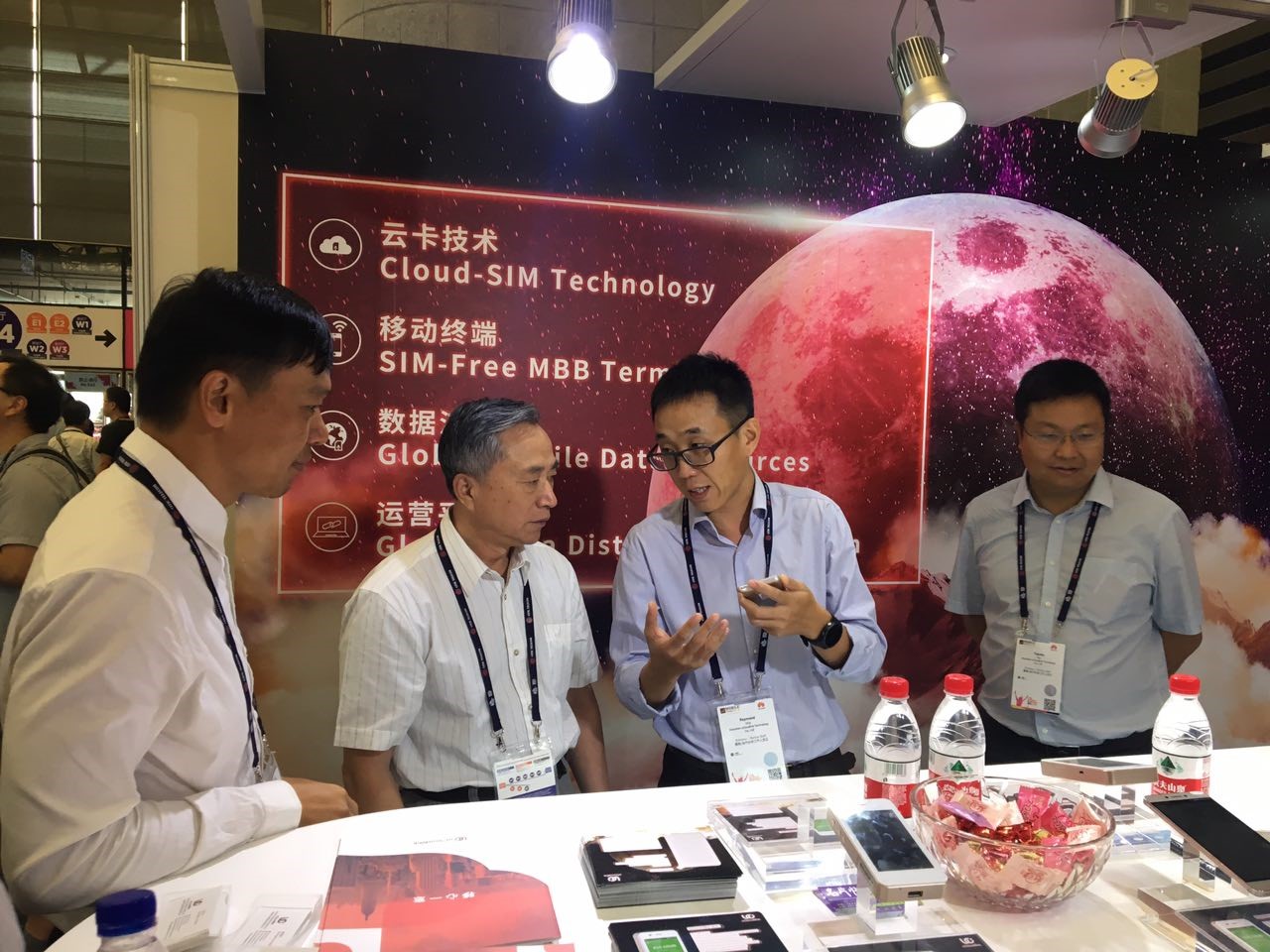 During the exhibition on Jun. 28th, uCloudlink concurrently hosted a new product sharing session with the theme "The Human Element to Win-Win Cooperation". The session gathered 20+ Telco to share their experiences and opinions with uCloudlink's experts.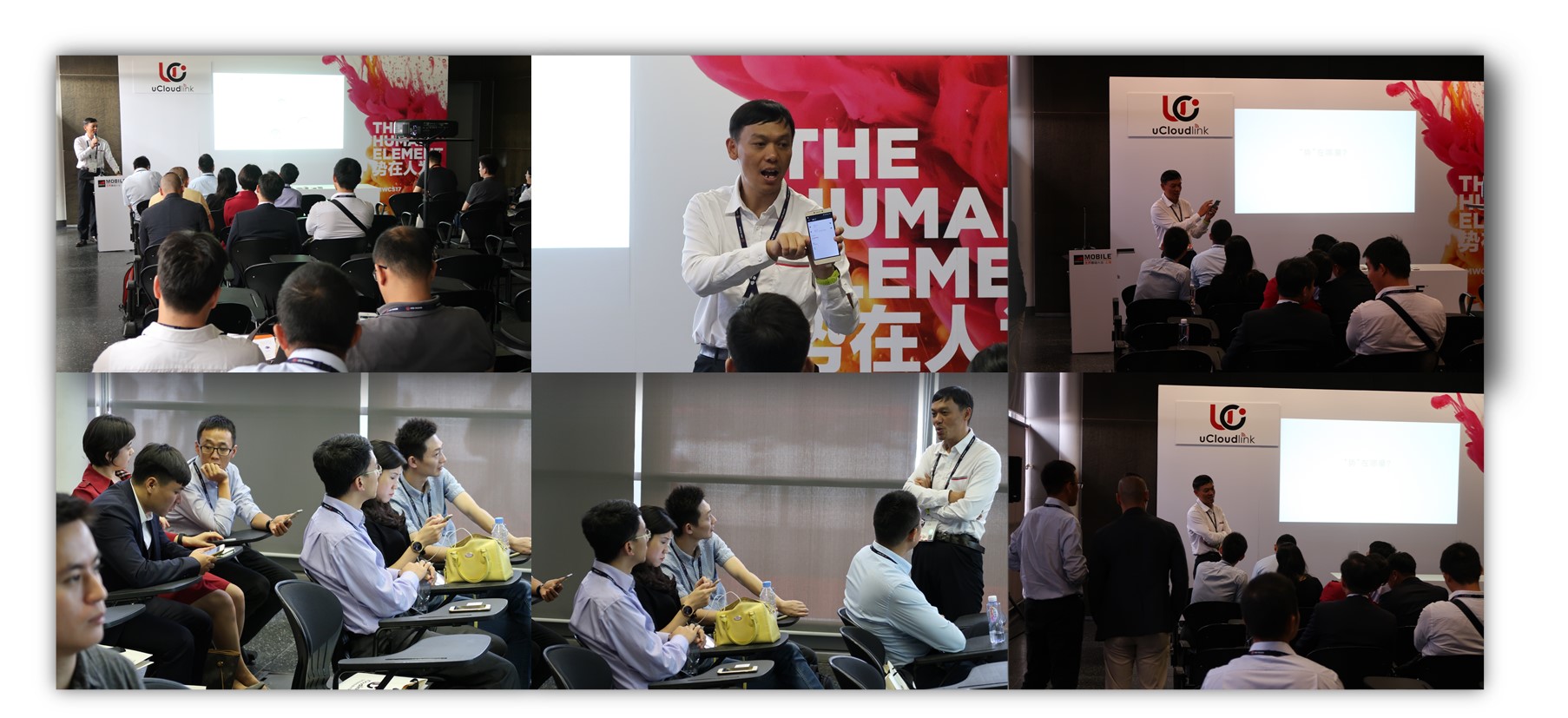 Mr. Tam, CMO at uCloudlink, commented: "We want to continuously grow our product offering to ensure we have the best devices on the market. Flexible and affordable data is extremely sought after by both individual and enterprise customers and we not only offer this solution but also produce devices that are both stylish and portable. We provide services that empower our business partners - MNO's, MVNO's and rental companies – to efficiently acquire, serve, and retain their customers with easy-to-use devices, a customer management portal, BSS and OSS systems. We want to make the process of travelling and mobile broadband for both customer and business sides as easy, affordable and efficient as possible - the GlocalMe G3 and uCloudlink's "Cloud SIM" platform enable this."
"Our devices have already seen great success with enterprises and individual travelers. However, we wanted to offer more to our customer base. We are a solution-based organisation – our product line offers the best possible mobile internet access options and now we have been able to incorporate this into a smartphone too, creating a completely revolutionary and practical device that offers the full mobile internet access package. Our innovative technology allows us to present something truly unique that is also extremely beneficial to both businesses and the end user." said Mr. Tan.