uCloudlink will introduce NEW products in Mobile World Congress 2019
Introducing the fully upgraded CloudSIM portable Wi-Fi Device - GlocalMe G4
o No-SIM operations across 100+ countries and regions
o The ultimate antidote to high cost data roaming fees
o Valued-added Service for both consumers and partners
[Feb 2019, Hong Kong] uCloudlink will introduce the new portable WiFi device, GlocalMe G4, at Mobile World Congress 2019 (MWC) in Barcelona, Spain. The new device has been fully upgraded in its hardware as well as software.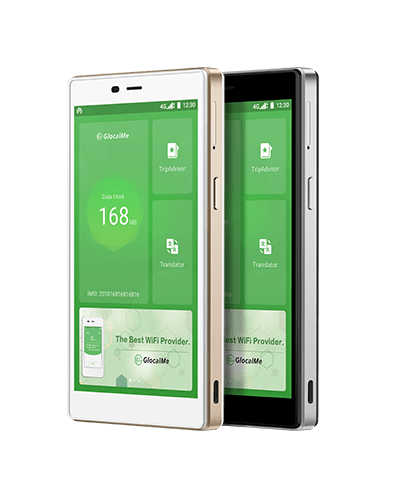 With the commitment of providing convenient and excellent global mobile data service to consumers, uCloudlink has launched the service branding of "GlocalMe" in 2014. Enabled by its patented CloudSIM technology, the GlocalMe portable Wi-Fi devices make users to enjoy roaming-free data services in more than 100 countries and regions all over the world. The consumers are no longer suffered from the common global data roaming issues such as comprehensive agreement, difficulties in local SIM acquisition, and exorbitant roaming charges, etc. The powerful data service makes it as the ideal mobile network gadgets for consumers, especially highly welcomed by frequent international business travelers.
uCloudlink will showcase the new GlocalMe G4, portable Wi-Fi device, very soon in MWC 2019. It is certainly a highlight of its core and patented technology, CloudSIM technology, which maintains the significant advantages of No-SIM operation, roaming-free service, intelligent network hopping with 4G prioritized and real-time App management, as always in its product line.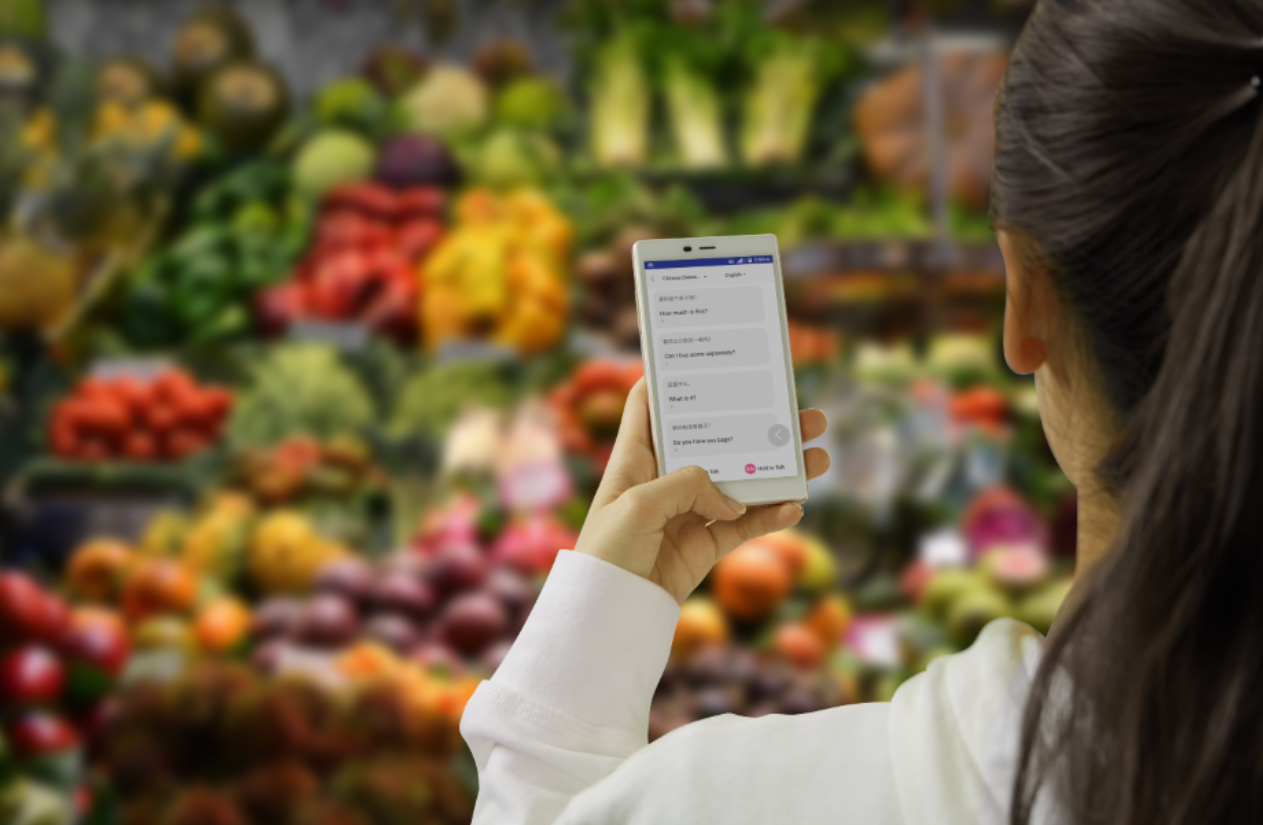 By comparing with the last model, the new generation has been fully upgraded in both hardware and software, thus, more functions and better performance are applied:
1. Bigger screen - The 5-inch HD screen supports multi-touch and users can view pictures and watch HD videos directly;
2. More storage – enable Apps installation such as maps, translator and travel tips, etc., which allow users to benefit from more value-added services;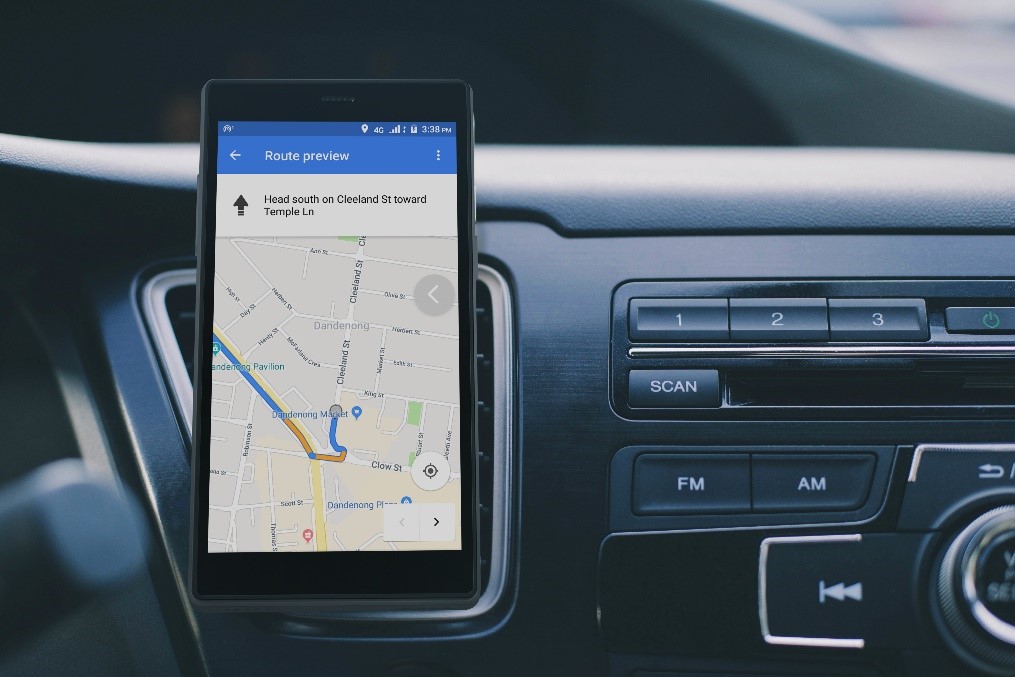 3. More frequency bands – G4 supports up to 21 bands for 4G LTE network with the guarantee of better coverage and more stable performance;
4. Longer battery life – G4 can work more than 18 hours continuously. In addition, it can also be used as a power bank;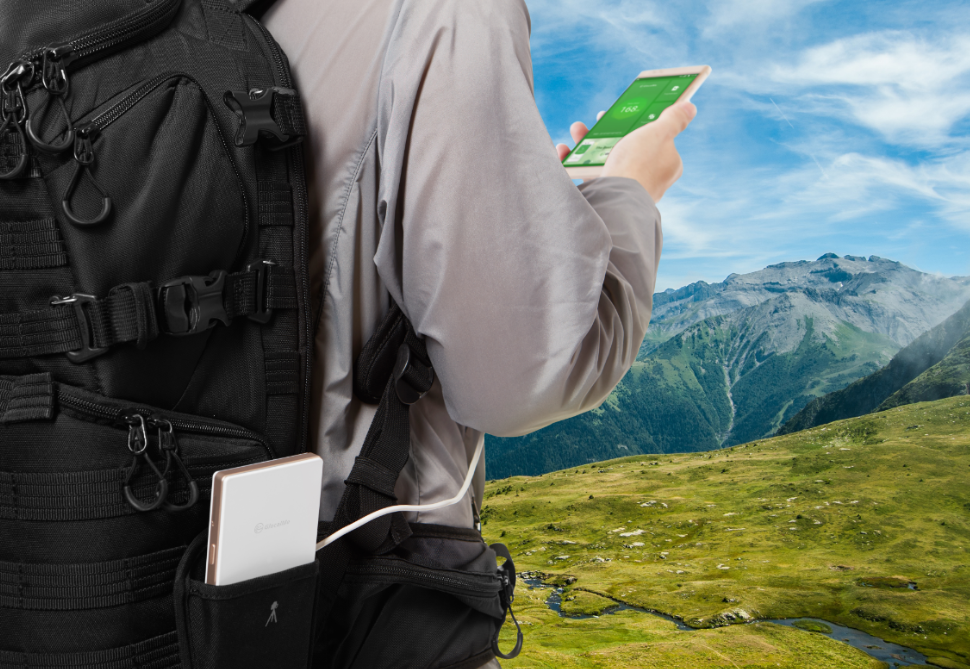 5. Thinner and lighter – Mini designed in 12mm thickness and weight in 188g only, which is more convenient to carry.
Last but not least, to match with the new features of G4, the PaaS platform of uCloudlink has also upgraded with richer and more flexible value-added services for partners, such as location-based advertising.
The GlocalMe G4 will continue its classic color scheme, white body with champagne gold frame and black body with cold iron frame. In 25 – 28 Feb, visitors can view the real device and have full experience on GlocalMe Roaming-free data service in MWC 2019. uCloudlink is located at Hall 1, booth 1A34. Stay tuned for the commercial launch of GlocalMe G4 which will be very soon after the show.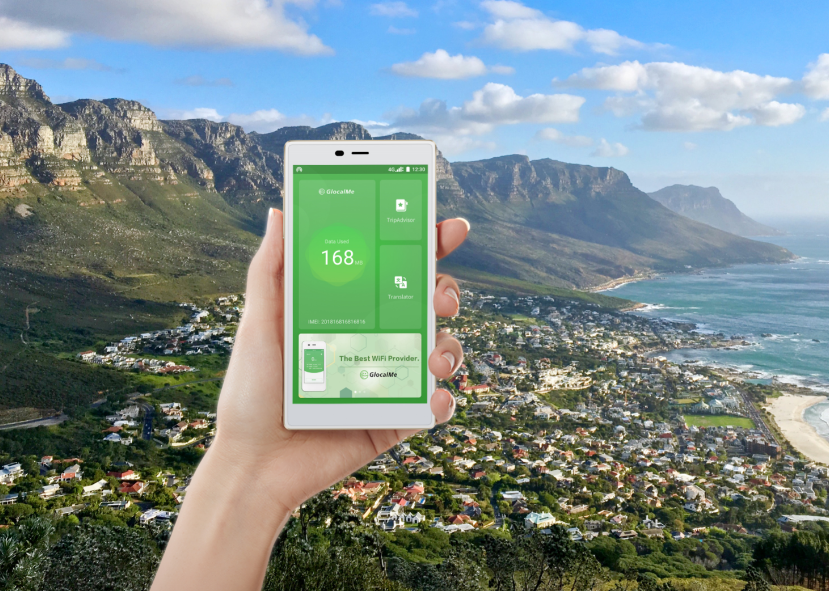 Stay Connected
Facebook @GlocalMe
Instagram @glocalme.moments