GlocalMe G3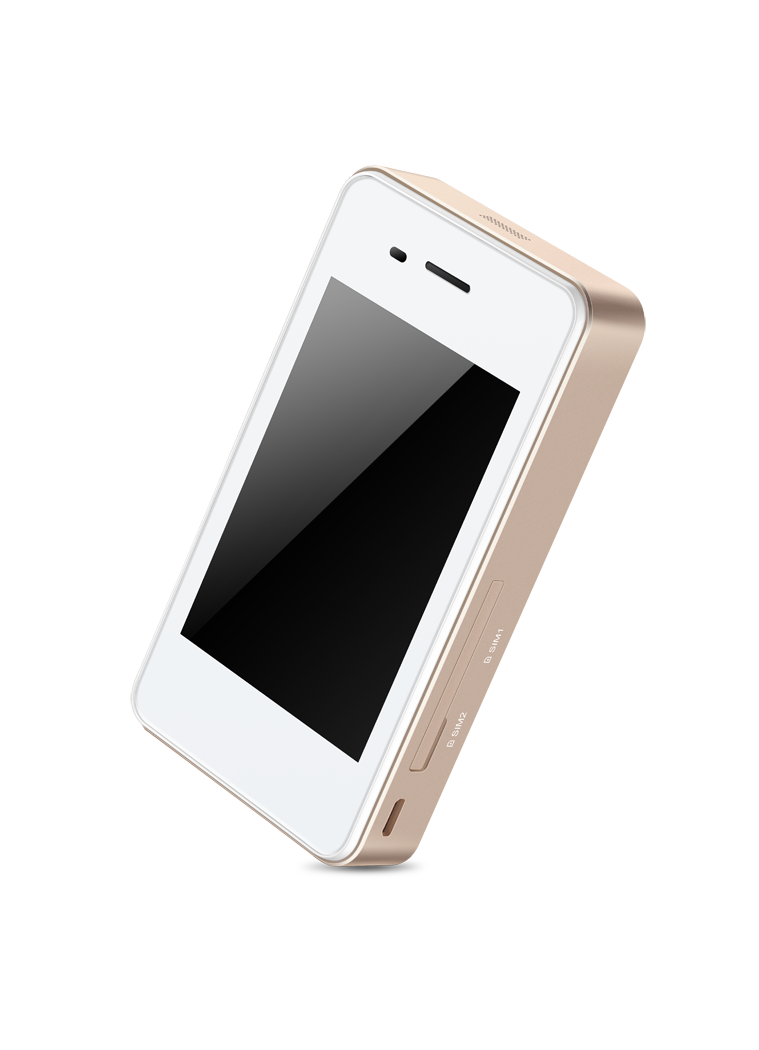 Upgraded from GlocalMe G2, the G3 has a slimmer design with an extended touch screen.

What makes the G3 unique is its ability to push advertisements to mobile users based on their profile, location and time. This is a special attraction to Wi-Fi rental companies.

Features:

● SIM free

● User interactive touch screen

● 4G network connection

● Location-based advertising via touch screen

● Mobile power bank function

● Service covering 100+ countries or regions

● Connects up to 5 mobile devices simultaneously

● 15 hours standby time
GlocalMe U2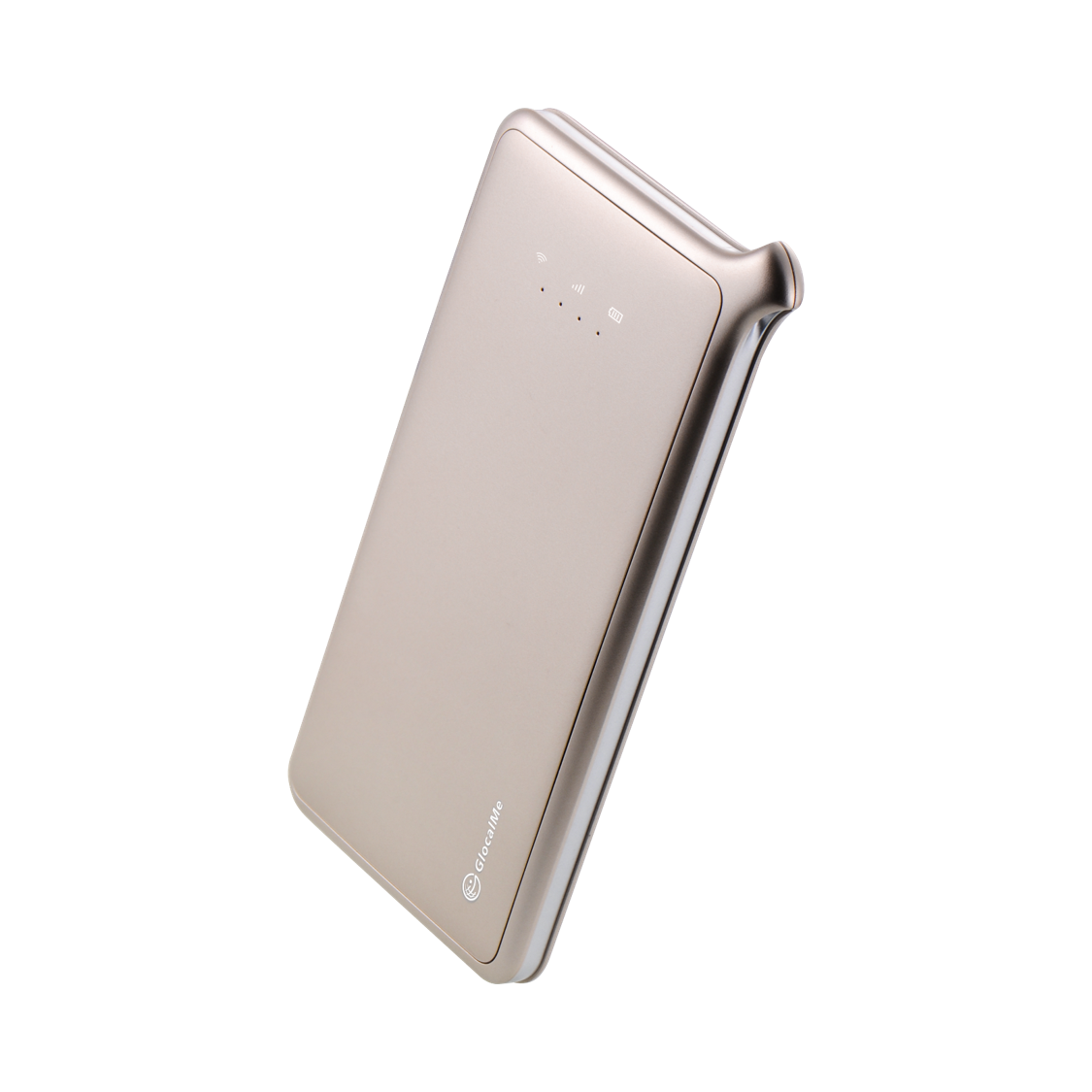 Taking a slim and elegant body shape, GlocalMe U2 is the typical embodiment of ultra - simple and smart lifestyles and attitudes.

● SIM free

● 4G network connection

● Location-based advertising via mobile APP

● Service covering 100+ countries

● Connects up to 5 mobile devices simultaneously

● 12 hours standby time
GlocalMe R1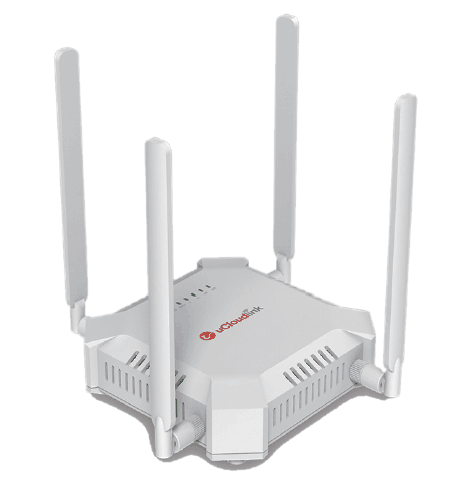 R1 is a high-performance LTE gateway, which is based on cloud SIM technology, providing MBB services to the users at anytime and anywhere.
Based on Cloud SIM Technology, R1 can be assigned the best local operator services automatically according to R1`s real-time location, which ensures quality user internet experiences and helps saving data cost.
R1 can be widely used in Retail Stores, Branch offices, Hotels, SOHO and some mobility sinarios: vehicles, mobile clinics.
At the same time, it can be managed by web portal and easy to use.uCloudlink R1 solution