MVNO Summit 2016: CMO of uCloudlink was invited to be the guest speaker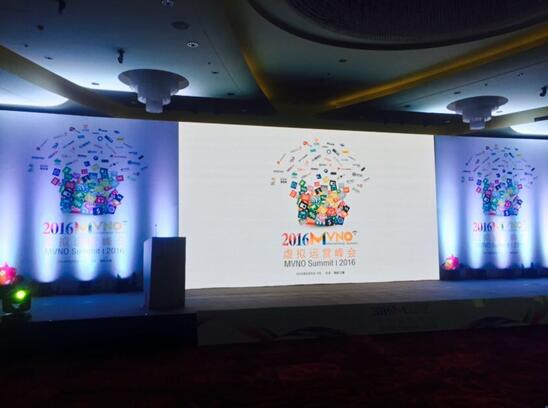 With the rapid development of the global international roaming industry, it is difficult for virtual network operators to stand out within the market. The development of the telecommunications industry needs to simultaneously incorporate the likes of finance, games, entertainment and health in order for cross product integration to take place.
China Association of Communication Enterprises' Virtual Network Operators Branch and AsiaOTT co-hosted a discussion, focusing on "The Ecological Chain and Development Trends of the Mobile Resale Industry" as the main topic at this year's MVNO Summit 2016 in order to explore, actively promote and sustain the healthy development of virtual network operators. They invited domestic and foreign operators, as well as the business representatives of the industry chain. Tan Zhu, the Chief Marketing Officer at uCloudlink, was invited to talk about the opportunities and sustained development of virtual network operators at the show.
MVNO Summit was held in Beijing, China from 8th-9th August, 2016.
Details - http://www.asiamvno.com/2016/en
Tan Zhu's speech can be read here - "To Survive In a Tough Global Virtual Operating Environment" - http://bit.ly/2aEFq1r